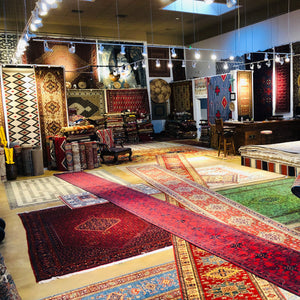 Feel, touch and experience a rug in person.
You can come to our showroom in Albuquerque or Santa Fe, New Mexico. Please be advised that due to the weight and complexity of some of our inventory stack, we ask you to please bring your rug numbers ready, so we can offer you a great shopping experience.
Showroom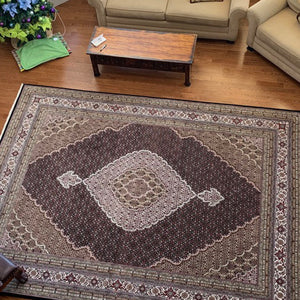 Who are we?
We are three brothers helping rug enthusiasts, in finding woven and knotted treasures from the far east. In general we love the art of weaving in every form or shape, baskets, pillow covers, etc... it is part of our culture and it is also an amusement worth understanding.
Contact Us